OUR MISSION
All local, state, and federal law enforcement agencies represented in the San Diego County Chiefs' and Sheriff's Association (SDCCSA) are committed to provide the highest level of professional law enforcement services to our region by building trust and legitimacy, increasing the use of technology, implementing community policing strategies, expanding officer training and education, and enhancing officer safety and wellness. SDCCSA recognizes that this work requires working closely with the community we serve. Further, we recognize that true, sustainable change is a shared responsibility that requires commitment, patience, and thoughtfulness to better understand the past, present, and future needs of all communities in San Diego County.
The San Diego County Chiefs' and Sheriff's Association is a private non-profit association comprised of chiefs and local law enforcement leaders in San Diego County. 
Please contact Chief Kennedy, the current President of the SDCCSA, if you have any questions or concerns at rkennedy@chulavistapd.org.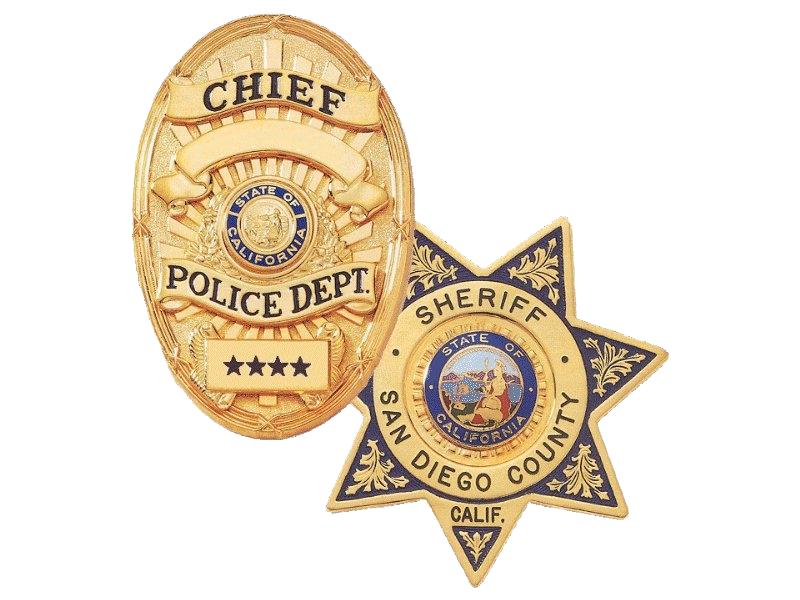 Contact Us